Tafi del Valle
The charm of the Calchaquí Valleys.
The city of Tafí del Valle is the most important tourist destination in the province of Tucumán. It is a village nestled between mountains in the central region of western Tucumán, located 107 km from the capital of San Miguel de Tucumán.
It has a privileged climate. In the winter the visual spectacle increases with the arrival of beautiful white blankets of snow. In the summer our valley is blessed with a climate of very low humidity and temperatures that never exceed 28ºC, always sleeping with a blanket. By day you can be short-sleeved and in the afternoon we are forced to wear a coat.
Cabins The Carolinos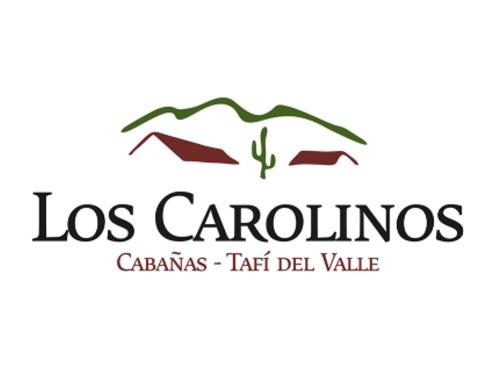 The Carolinos , are our beautiful cabins for rent in Tafí del Valle. Do not miss this wonderful charm of nature and enjoy the outdoors.
Contact
Cel .: +54 (0381) 155-052591
Cel .: +54 (0381) 153-578156
Email: loscarolinos@hotmail.com.ar
www.facebook.com/loscarolinos.tafidelvalle
Route 307, Km 66, La Quebradita, Tafí del Valle.