The most recent badges and awards received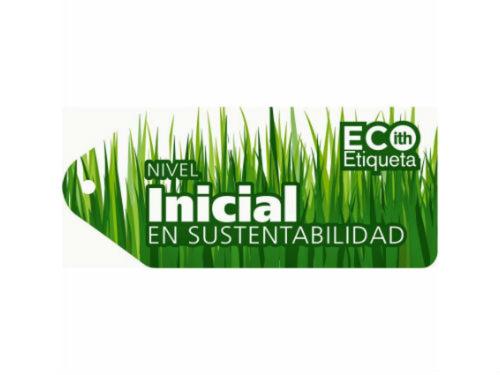 In 2016, we decided to show our concern for the environment, certifying ECO-TAGS. This was possible thanks to the support of the AHT Nation and Hotels + Greens, who showed us the way forward. Thank you very much to them and to the work team, which deals every day with our environment.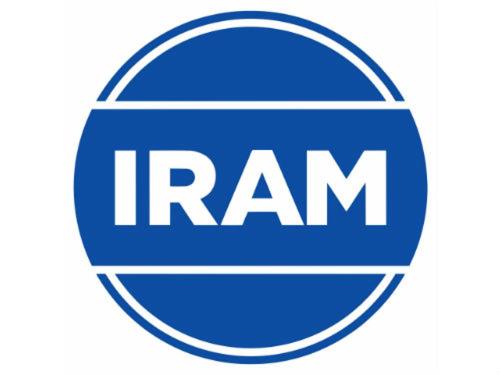 In 2015, we have implemented and certified the IRAM-SECTUR 42200 Quality Standards with the support of the Ministry of Tourism of the Nation, the Ente Tucumán Turismo and the consultant ASG Group. Thanks to the whole team for their commitment.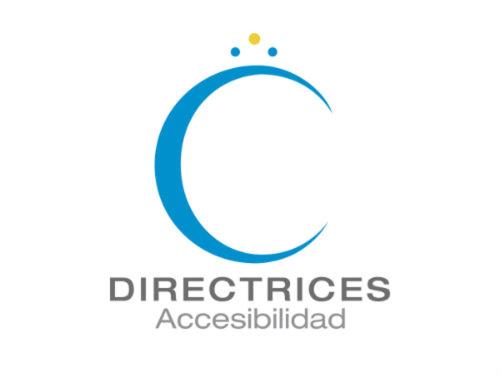 In 2014, we have implemented the Accessibility Guidelines in contributing to the improvement of the quality of life of People with Disabilities and / or Reduced Mobility, adding to the effort of the province and the nation to provide Accessible Tourism for all.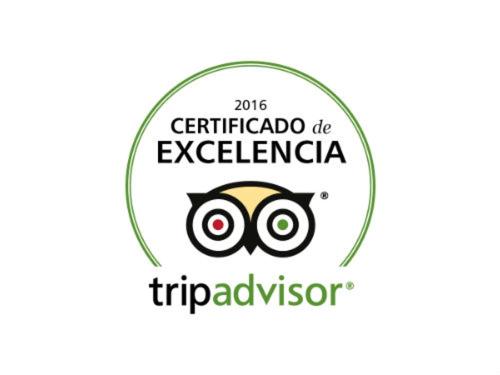 We thank our guests for giving us an excellent 90% reputation on TripAdvisor, for which they awarded us the 2016 certificate of excellence.