Restored Bicentennial
The best regional foods, open to the public all year round.
The exclusive restaurant of Hotel Bicentenario - Suites & Spa, which offers a varied gastronomic offer that includes delicious regional meals and an executive menu, recommendation of our Chef.
Every day from 7:00 a.m. to 10:00 p.m., you can enjoy our varied American buffet style breakfast with assorted sausages, regional sweet croissants, cakes, cakes, cereals and fruits.
Express coffee shop available from 7:00 a.m. to 11:00 p.m.
Every day at noon an exquisite three-step executive menu is offered on the recommendation of our chef from 12 a.m. to 2:30 p.m. It includes entrance, main course, regional desserts and non-alcoholic drinks. For more information, visit the Promotions section.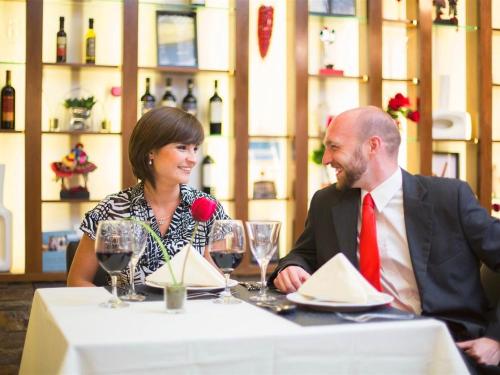 Lunches or dinners are characterized by their relaxed atmosphere, ideal for couples, groups of friends and families; with an offer of our varied menu, as much of regional plates as international classics and a letter with wines of first selection. Do not hesitate to ask us for business dinners, work meetings or even a tea with friends to celebrate your birthday.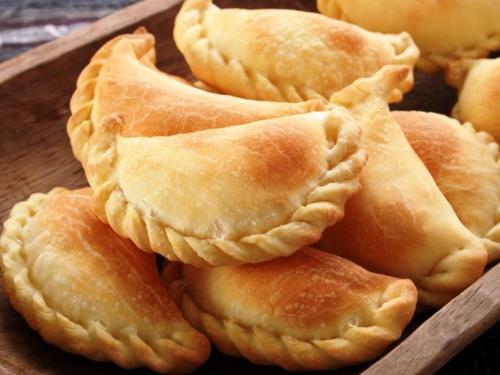 Traditional Tucuman empanadas.
Fine puff pastry stuffed with red or white meats, vegetables and various condiments, cooked in the oven or fried. Empanadas are a traditional dish from the north of Argentina.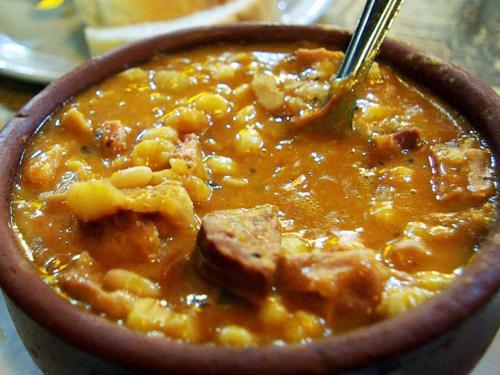 Delicious Locro.
Stew based on squash, beans, corn, stew, soft meat, bacon, red chorizo, tripe and belly, among others according to the chef's taste. It is one of the national dishes of Argentina to celebrate the national holidays.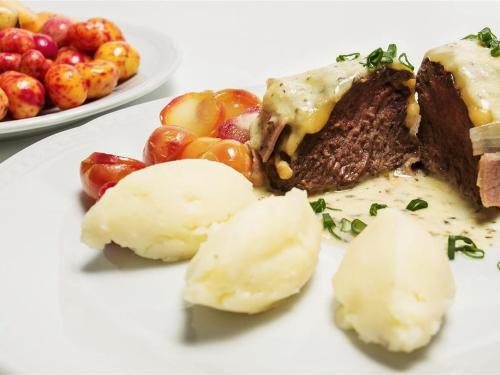 Tenderloin Bicentenario accompanied by grilled papines and delicious mashed potatoes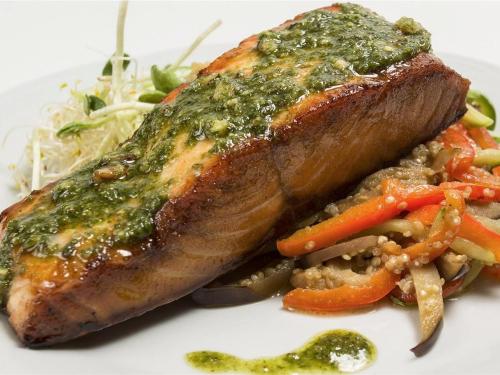 Fine smoked salmon with vegetable selection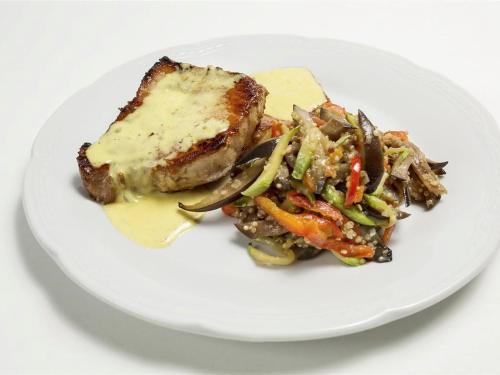 Exquisite pork cut with cheese sauce and selection of cooked vegetables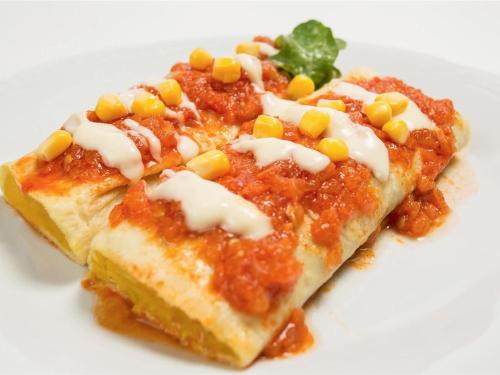 Cannelloni stuffed with delicious regional humita, decorated with grains of corn, sauce and goat cheese.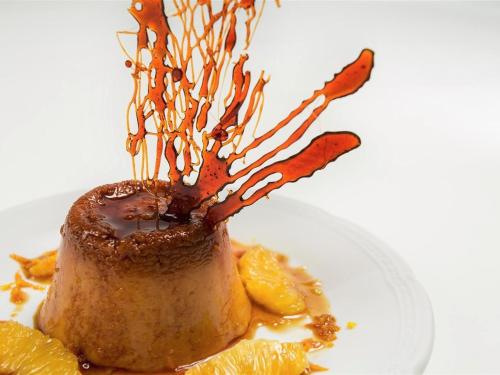 Exquisite caramelised flan decorated with caramel and natural peach cuts.
For reservations or inquiries, complete the following form