Buffet breakfast, for all tastes
At Hotel Bicentenario - Suites & Spa we are proud of our breakfast. We offer our clients a free buffet with varied and regional products so that they have breakfast that they like the most.
Attended with the love that characterizes us, our success at breakfast is the result of a homemade preparation with natural and selected products.
We bake our pastries, select the best seasonal fruit, we serve quality coffee, a variety of teas, yoghurts and cereals.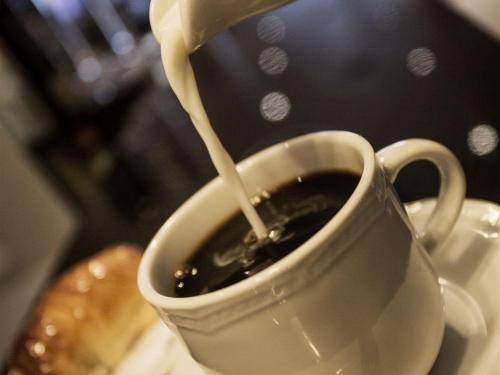 Let yourself be seduced by delicious coffee
Accompany each awakening with the exquisite aroma and flavor of a delicious cup of coffee.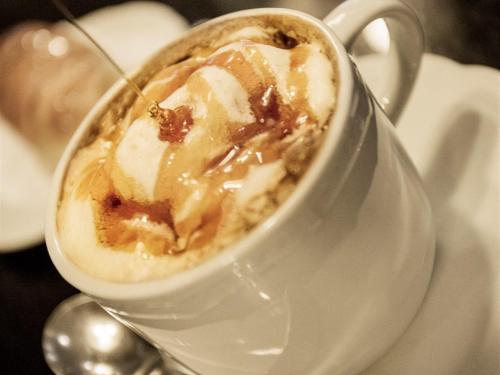 Express coffee shop
Do not hesitate to ask our baristas for a good espresso, a delicious latte macchiato and much more!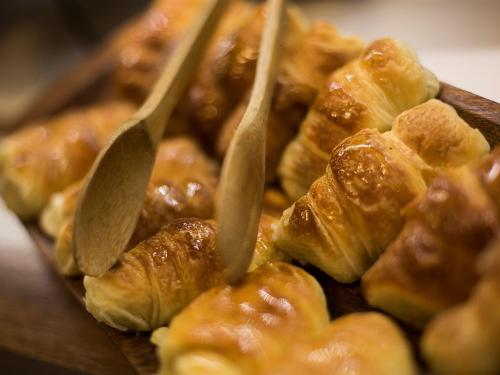 Sacraments and croissants
Sweet croissants stuffed with sweet quince, decorated with delicious honey from bees.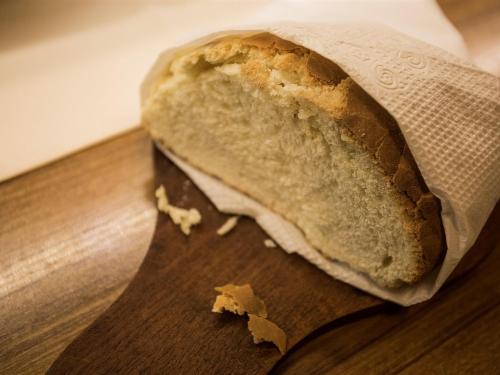 Homemade bread
Our chefs knead and bake daily this delicious homemade bread made with the best natural ingredients.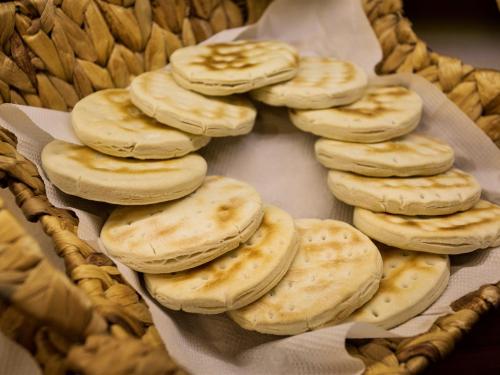 Thin tortillas
Freshly baked homemade fat sponge cakes. A delight every day. Ideal to spread with butter, jams or dulce de leche.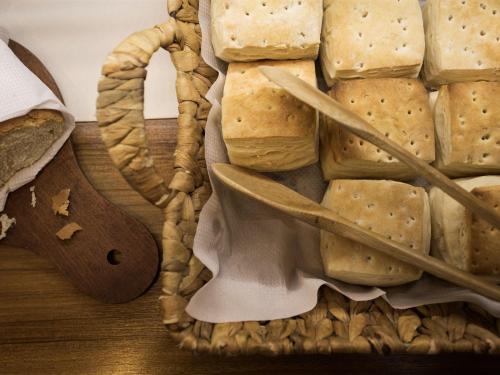 Thick tortillas
Similar to thin tortillas, with a different texture and the exquisite taste of recent baking. They are also ideal for spreading with butter, jams or dulce de leche.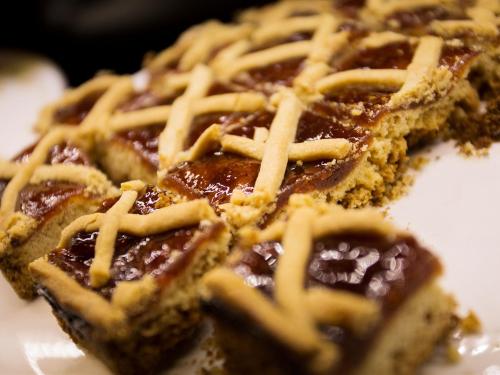 Pastafrola
Delicious homemade cake typical of Argentina, composed of a dough covered with quince jelly and decorated with fine lines of sweet dough.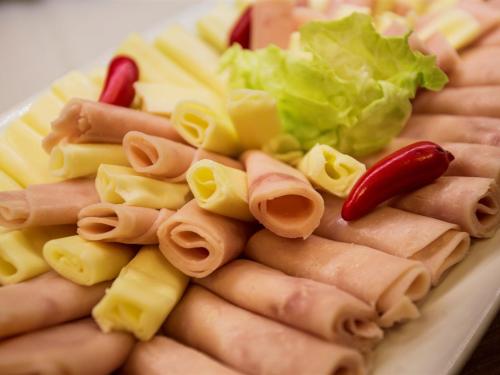 Assorted sausages
Thin cuts of ham and tybo cheese complement a perfect breakfast.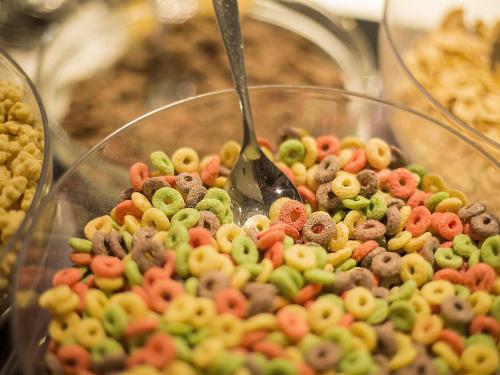 Variety of cereals
Cereals for all tastes with and without sugar, colors or chocolate. To accompany with delicious fruit salad, yogurt or milk.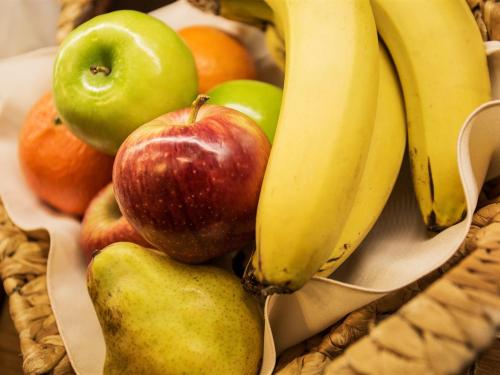 Selection of seasonal fruits
The best fruits selected for those who want to complement their morning with natural fibers.